Celebrate your special occasion
We can help you celebrate your special occasion to be a memorable and with most reasonable cost. 
We are your one-stop solution for any occassion!
We can help you with catering for any Baptism, Christening, Birthday, Red Egg and ginger Party, Baby shower, weddings, engagement parties, sweet 16, graduation parties, anniversaries, Funeral Reception and corporate events.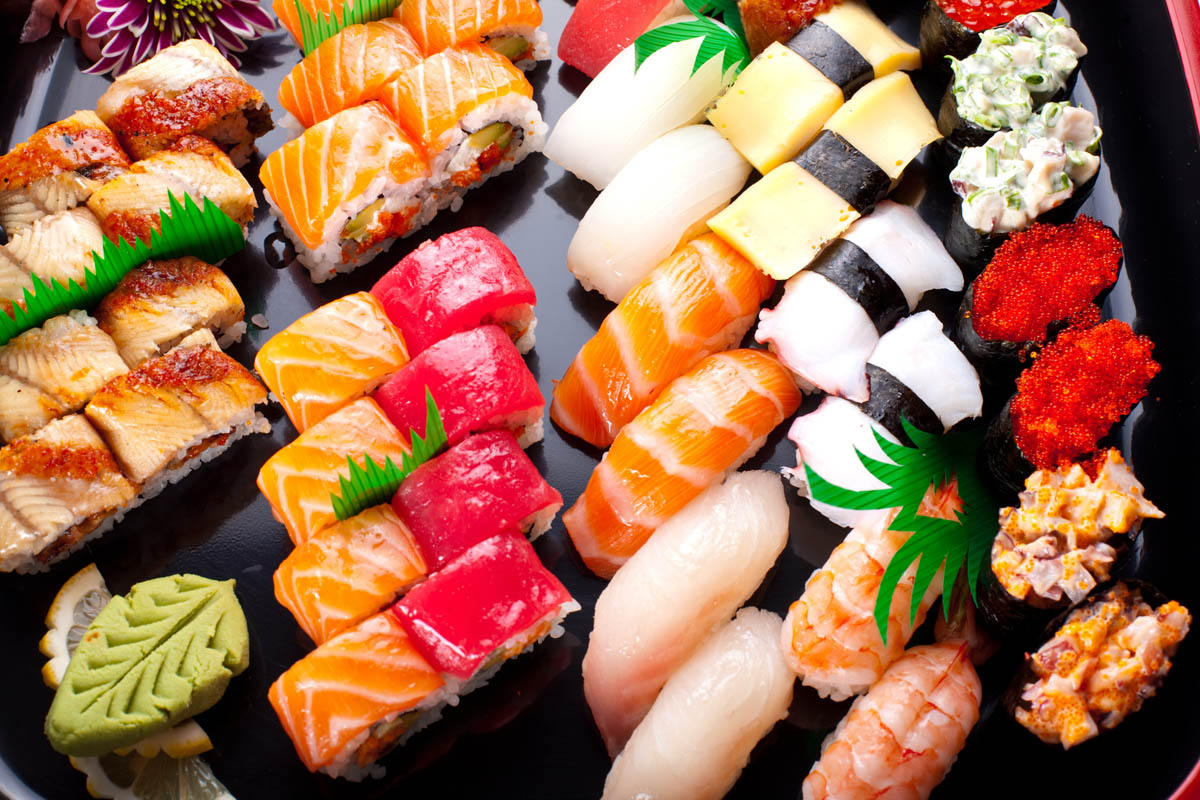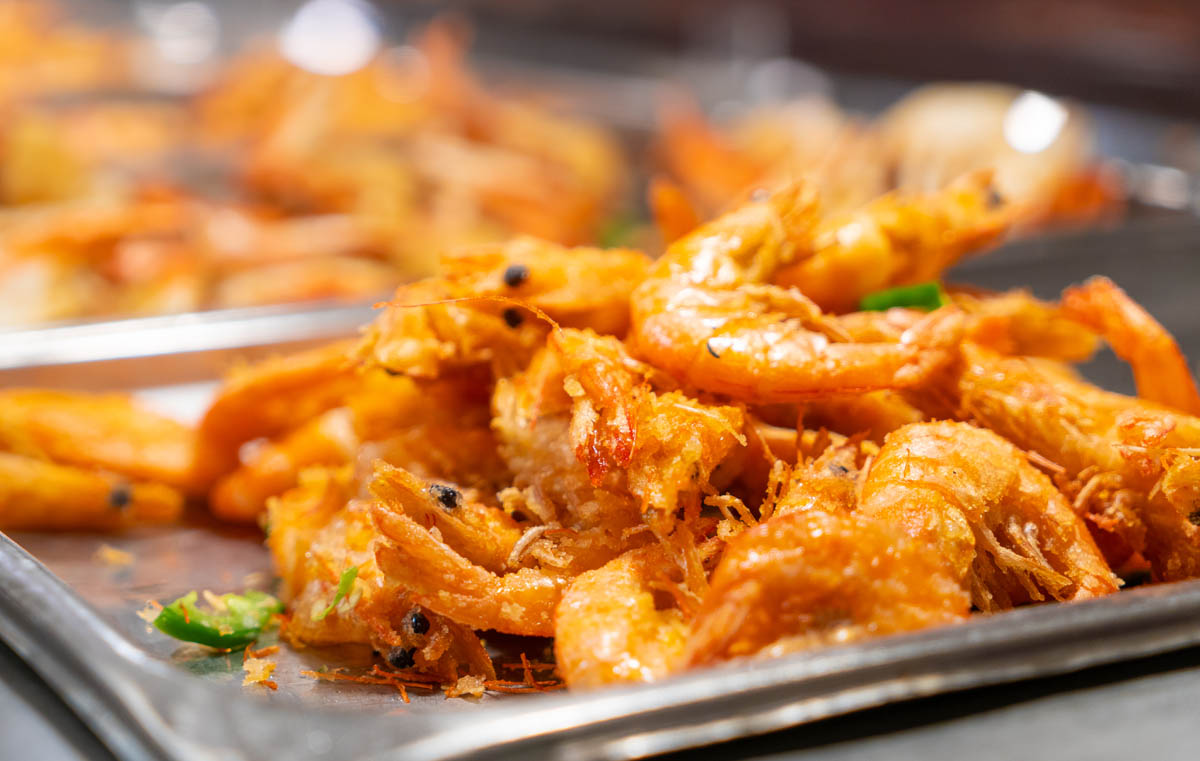 Serves 8-10 people $145
Serves 18-20 People $245
Serves 30-35 People $345
Mongolian Beef
General Tso's Chicken
Vegetable Lo Mein
Shrimp Fried Rice
Fried Cream Cheese triangle
Vegetable Spring rolls
*Substitutions allow for main dishes
Fried Sesame Balls-With Red Bean fillings-$30
Spring Rolls-Mixed Vegetable fillings-$30
Fried Shrimp Tempura-$45
Fried Chicken
Karage-$35
EDAMAME -Steamed to order, tossed with Sea salt -$25
Fried Triangle wonton-Cream Cheese and crab meats-$30
Shrimp Dumplings-Steamed-$40
Fried Dumplings-Pork and chicken-$35
Grilled Banana-$30 Fried Sugar
Donuts-$25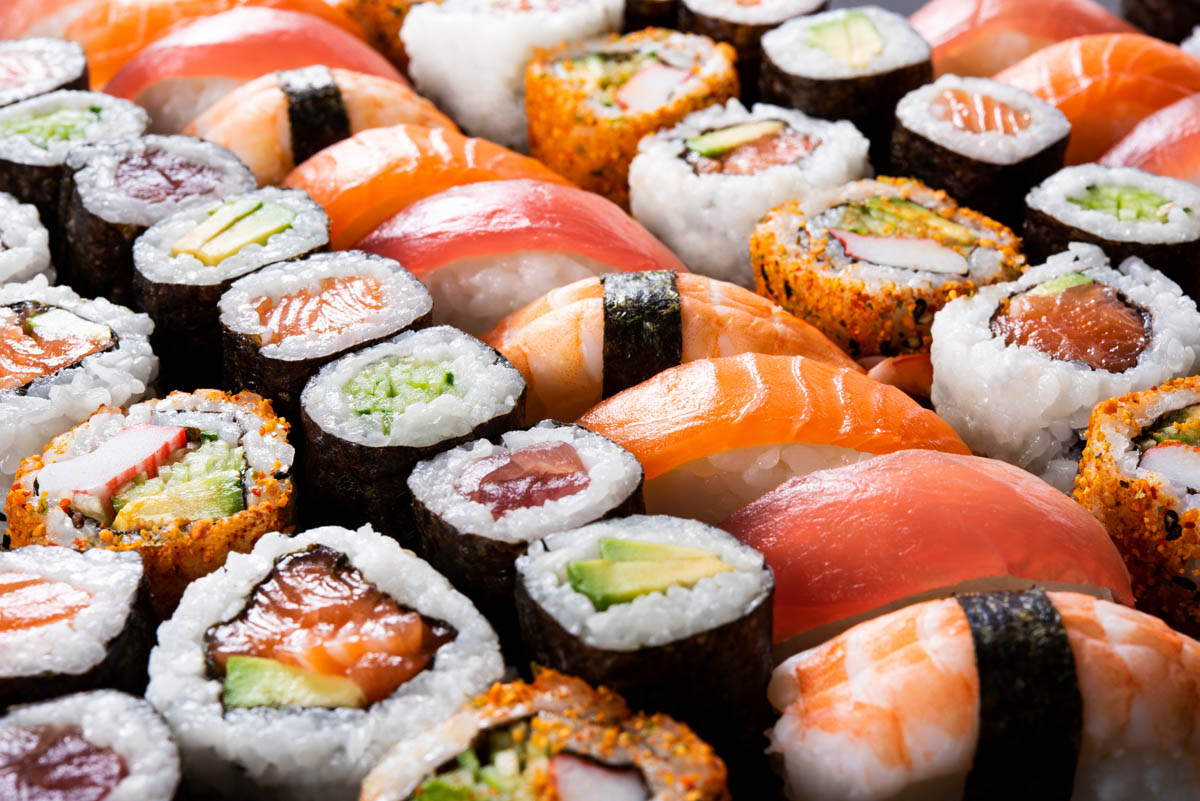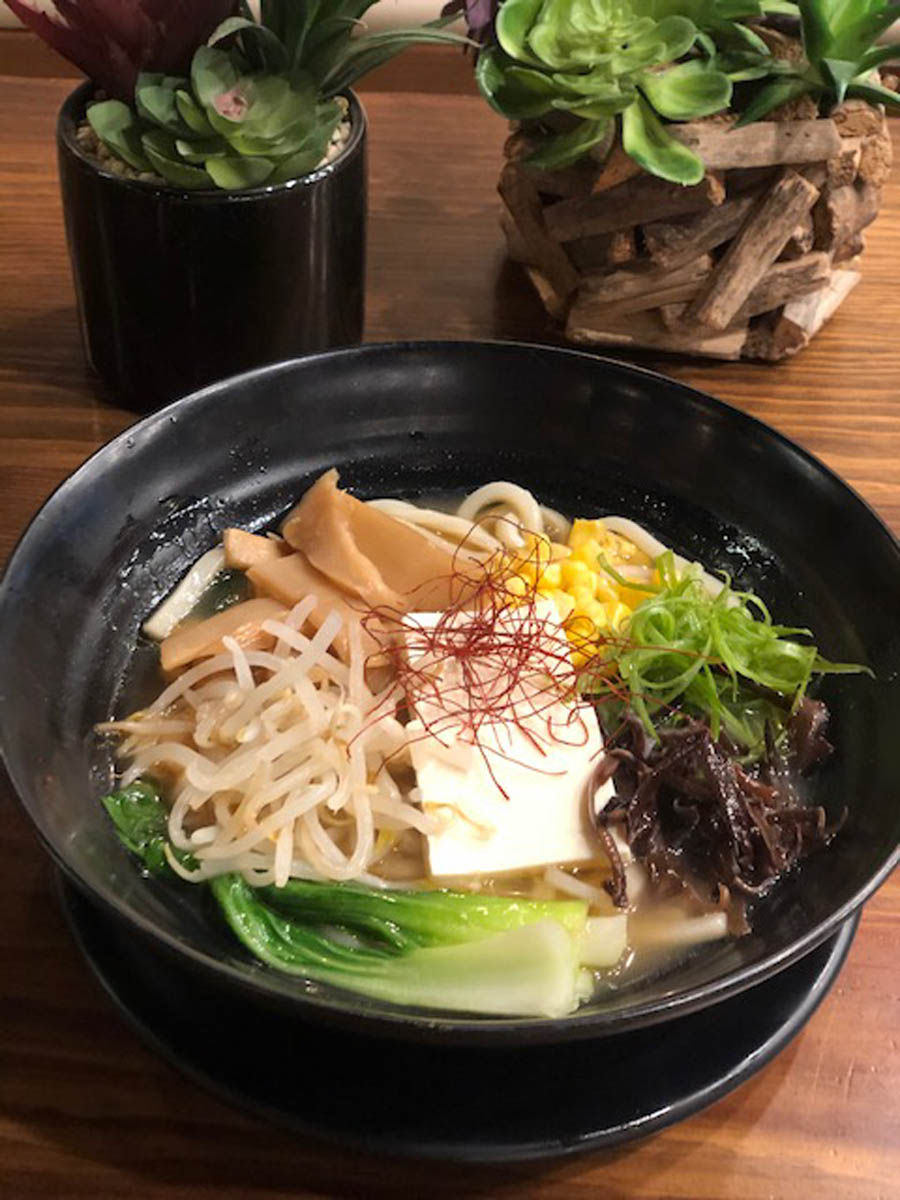 CALIFORNIA ROLL-Krab mix, cucumber, avocado-$40 
SPICY TUNA ROLL-Ahi, cucumber, spicy sriracha $45 
Rainbow Roll-Salmon, Tuna, Avocado, Krab mix-$55 
Dragon Rolls-Unagi Eel, Avocado-$55 
Lion King Roll-Krab mix, Grilled Salmon-$55 
CALIFORNIA ROLL* & SPICY TUNA ROLL COMBO -$45
Serves 6-8 people-$40 per pan
SESAME CHICKEN
Teriyaki CHICKEN
Mushroom Chicken
Chicken with Broccoli
Chicken with string Bean
Spicy Chicken
Serves 6-8 people-$45 per pan
MONGOLIAN BEEF
PEPPER STEAK BEEF WITH BROCCOLI
Beef with Fried Bean Curd
Serves 6-8 people-$45 per pan
Seafood Delight SHRIMP WITH LOBSTER SAUCE
Shrimp with Broccoli
Walnut Honey Shrimp
Shrimp with Garlic Sauce
Serves 6-8 people-$40 per pan
BUDDHA'S FEAST
STIR-FRIED EGGPLANT with Garlic Sauce
Stir Fried String Beans
Bachoy Bean Curd with spicy chilli sauce
Serves 6-8 people-$40 per pan
FRIED RICE -Wok-tossed with egg, carrots, bean sprouts, green onion
CHICKEN
VEGETABLE
Beef
Shrimp
SIGNATURE LO MEIN -Egg noodles, mushrooms, Asian vegetables, savory soy sauce
CHICKEN
VEGETABLE
Beef
Shrimp
Serves 18-20 people-$35 per pan
Strawberry Moose Cake
Cappuccino Moose Cake
Mango Moose Cake
Cream Puff
Almond Cookies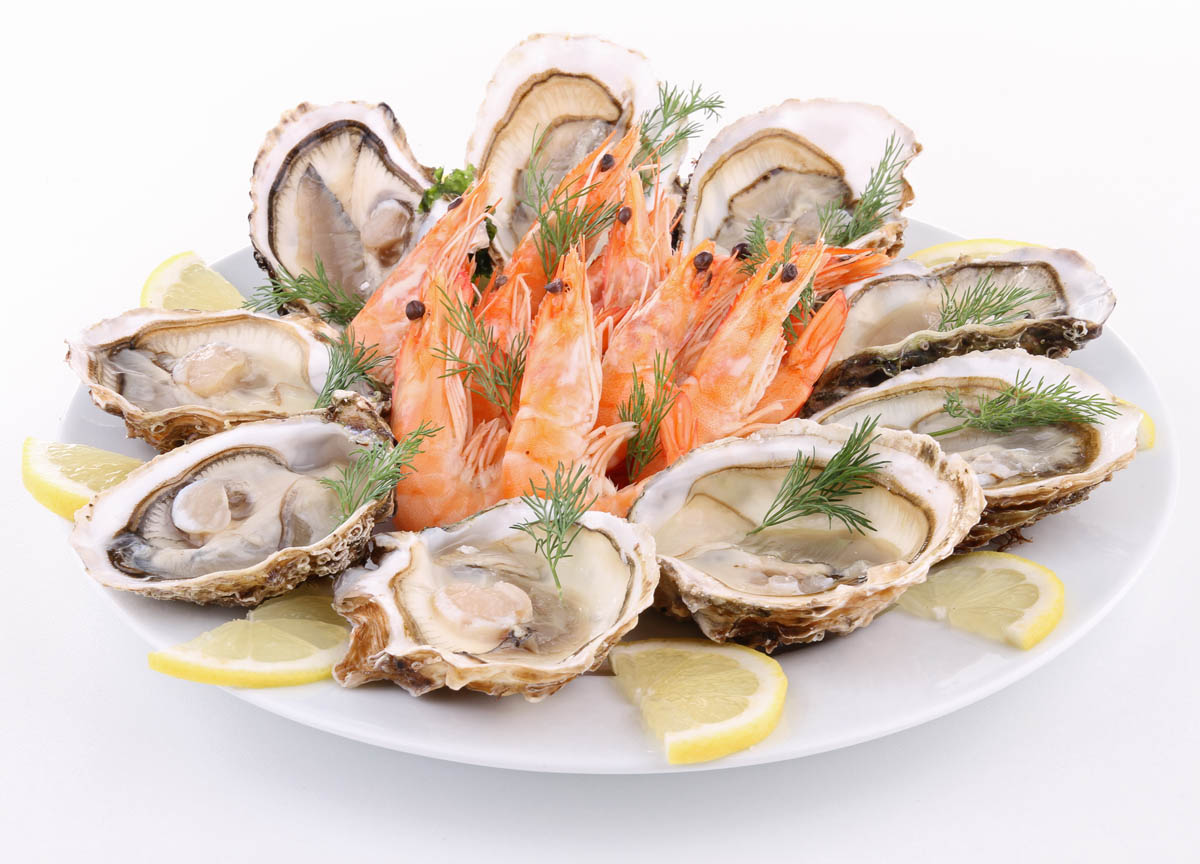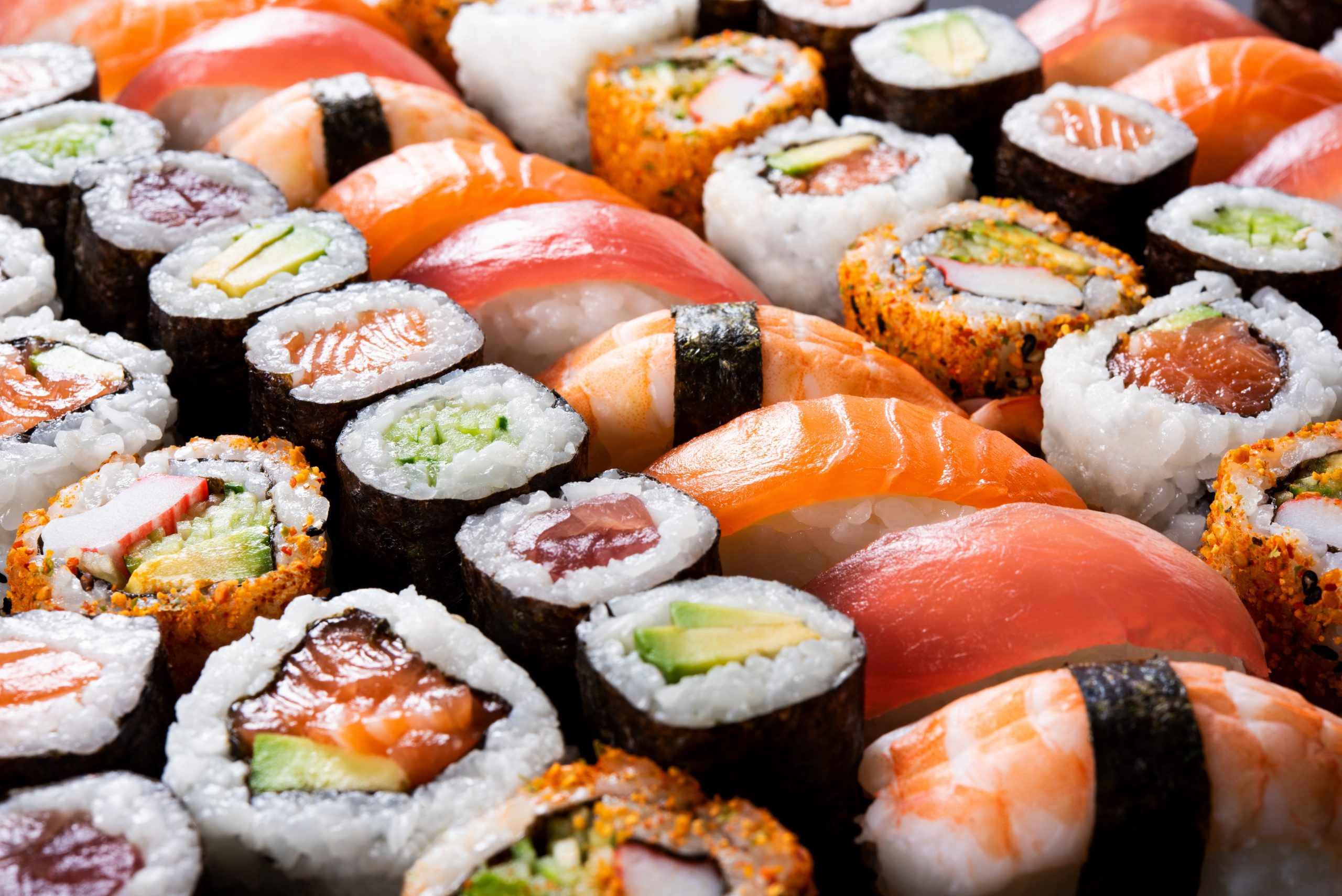 10 Drinks per order, mix and match -$40
ROYAL ROSE
Royal Tea, Honey, Lemon, Rose Petals
PINK SEDUCTION
Royal Tea, Strawberry Heart Jelly, Strawberry Milk, Cream, Black Pearls
HONEYMOON
Royal Tea, Lychee, Mango, Watermelon, Aloe Vera, Strawberry White Pearls
ASSAM MILK TEA
Dark Roasted Assam Tea, Milk, Black Pearls
THAI TEA
Dark Roasted Thai Tea, Milk, Black Pearls
HOUSE LEMON ICED TEA
House Tea, Honey, Lemon
Please fill out our form below and our events coordinator
will get back to you within 24 – 48 hours.